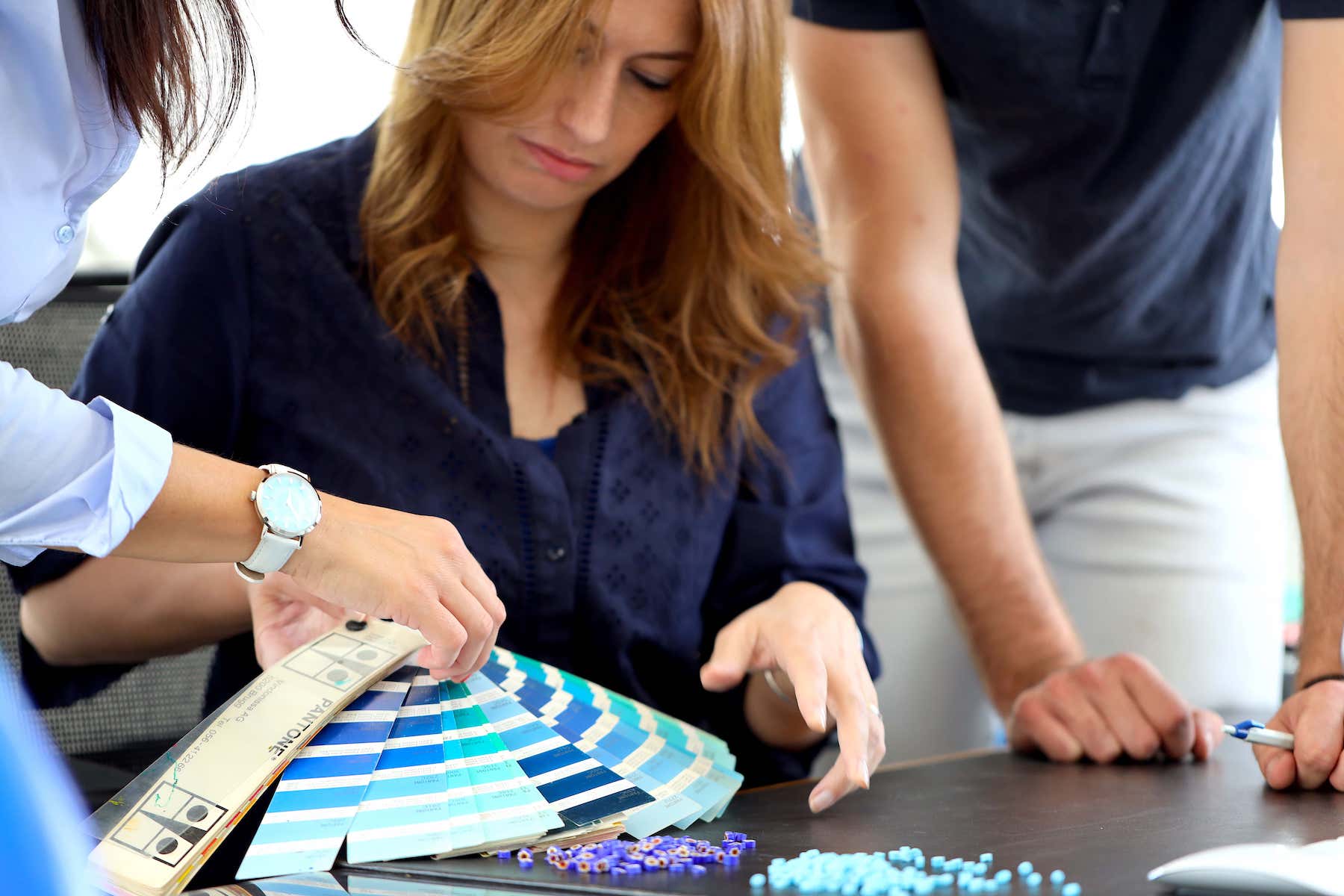 Coming from the world of art, fashion and design, the members of our multicultural team have participated in achievements that have paved the way for many trends.
Inspired by nature, history and art, each collection reflects the spirit of Venice, its mysteries and its unique beauty.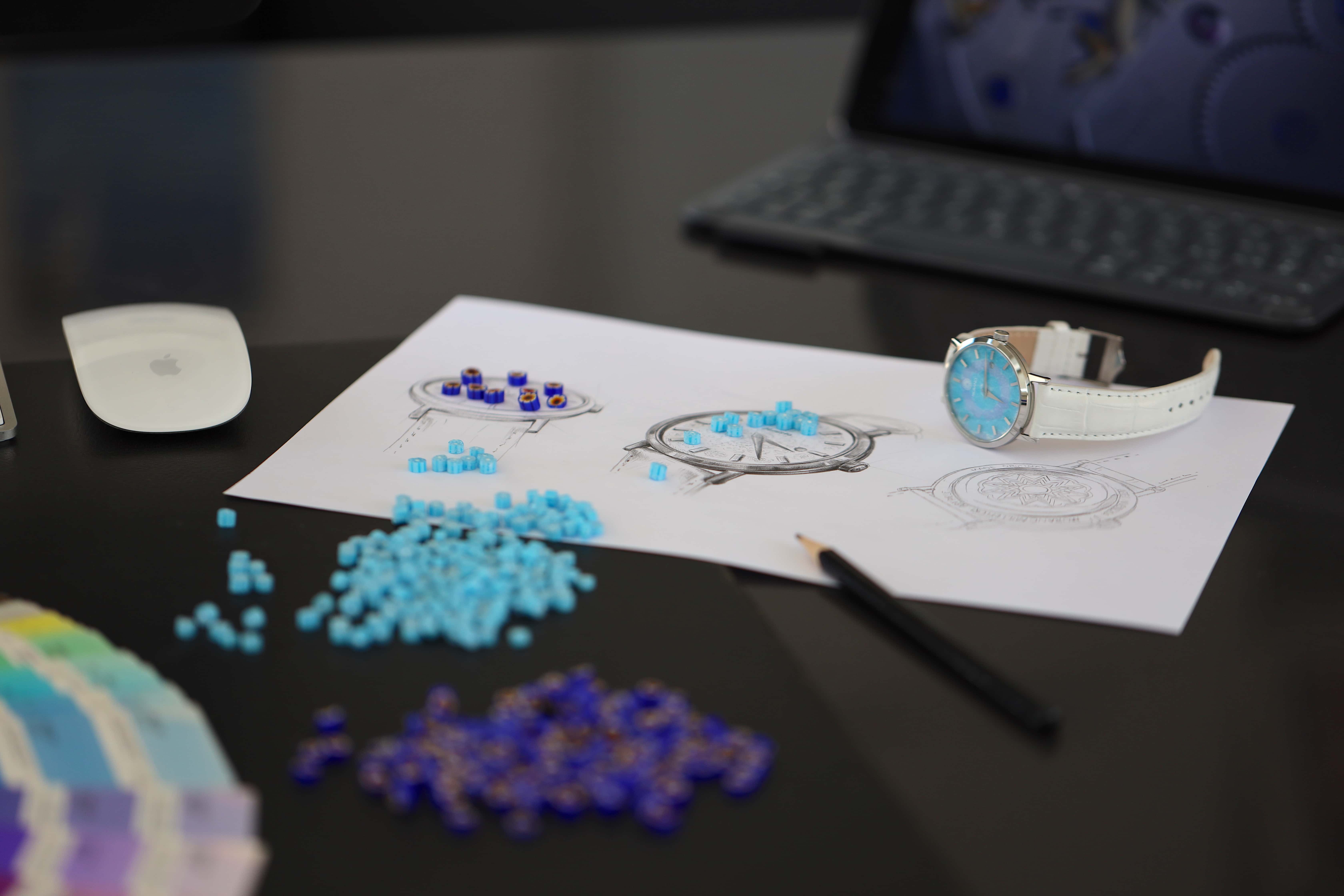 Exchanges between cultures and visions are the daily bread of our artists based in Venice and Switzerland in order to constantly exchange, learn, improve and surprise.